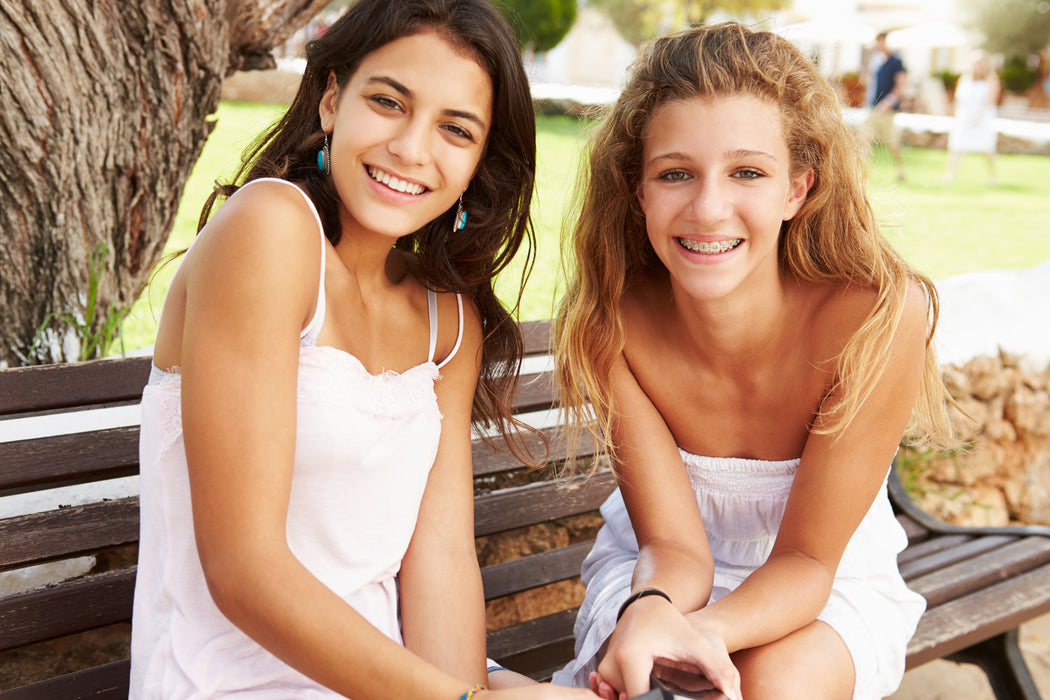 Teeth Straightening
Make an enquiry
Teeth straightening, also known as Orthodontics is a fast, effective and in some cases, almost invisible.
Your teeth can grow into crooked positions or become more overlapped or crowded over time which not only affects your smile but the health of your teeth, gums and jaw joints.

Our modern appliances and techniques mean there is no longer any need to put up with unsightly fixed braces.
We offer both the Invisalign and the Inman Aligner tooth straightening systems.