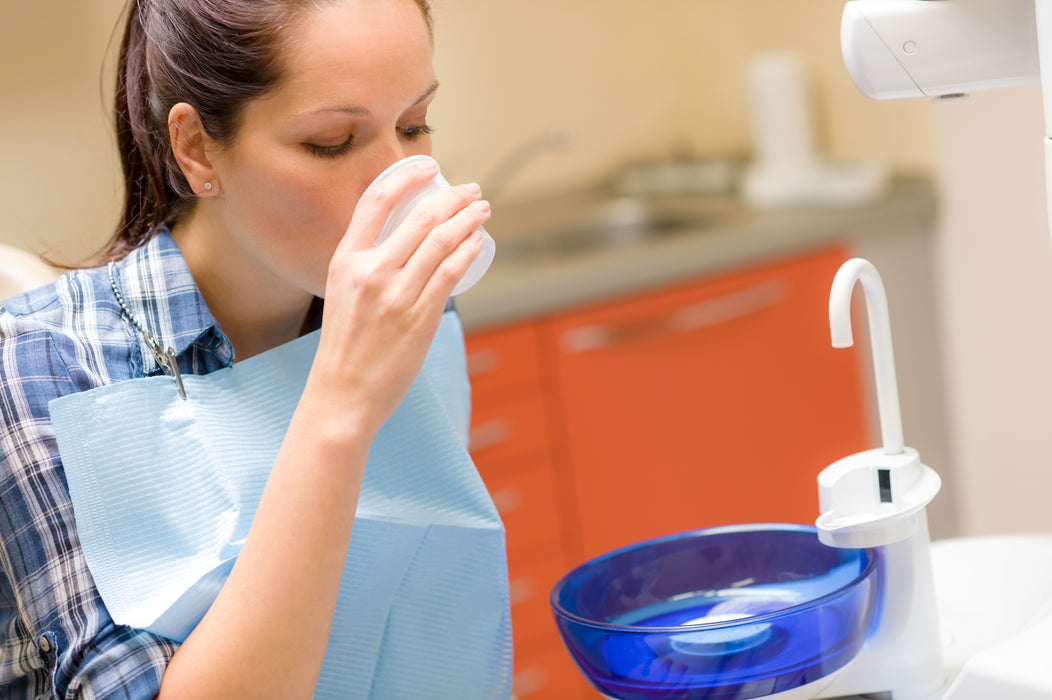 Hygiene Services
Make an enquiry
JDRM Dental Care is a prevention focused practice. While we treat oral disease, we are dedicated to preventing it in the first place!
Effective prevention is key to good oral and general health and is now the cornerstone of our dental care.
At JDRM Dental Care we aim to provide you with practical, evidence-based guidance to help you to maintain your oral health and prevent oral disease.
Oral Health Advisor
Major dental conditions of dental decay and gum disease can both be reduced by regular tooth brushing with fluoride toothpaste.  Our dedicated Oral Health Advisor runs a free tooth brushing clinic where she can also give healthy eating advice promote good oral and general health.
Oral hygiene for children
Fluoride varnish application is one of the best ways to help prevent dental decay.  At JDRM Dental Care we apply fluoride to all children up until the age of 18 and to those adults at risk of decay. We have dedicated Fluoride Application Trained Nurses to offer this service free to all children.
As smoking has such a dramatic effect on your oral health, the most effective way of stopping smoking is to access local stop smoking services.  The JDRM Dental Care Team is trained to be able to signpost you to these services or alcohol misuse support services should you require this.