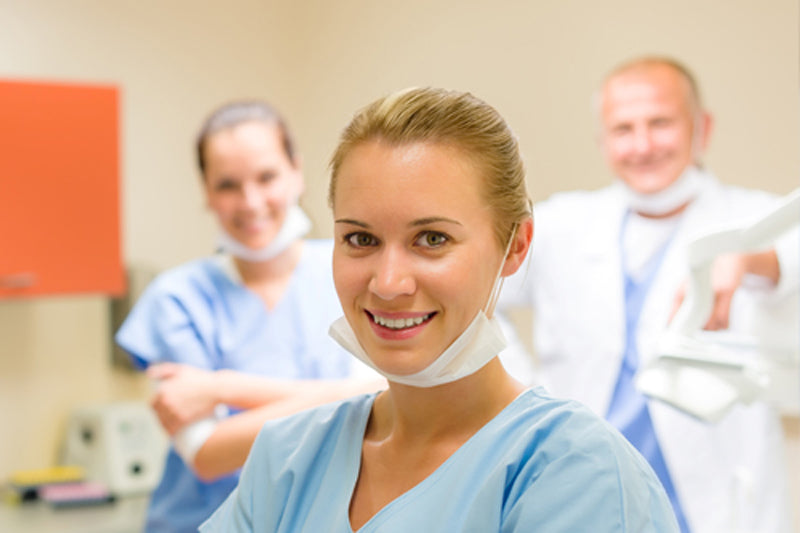 New Patient Consultation
Make an enquiry
We look forward to welcoming you to the practice. On your first visit, you will be asked to complete a medical and dental questionnaire. This information is really important as it allows us to get to know you and tailor your dental treatment to you.
You will meet your dentist and they will take time to discuss your dental needs, and listen to any concerns you may have.
You will then receive a thorough dental examination, including screening for oral cancer. The dentist may take radiographs (x-rays) if required.
Your dentist will give you a range of treatment options for your consideration as necessary. By explaining the options fully, you are able to make an informed decision and together, we can formulate a treatment plan that you are happy with. You will be provided with a detailed treatment plan and a written estimate of costs.
Appointments can then be made for your treatment.
Once your course of treatment is complete, your dentist will discuss how often you will require maintenance treatment – or routine "check-ups", usually this will be six monthly. You can make your maintenance appointment for the dentist and hygienist, and we can send you a reminder closer to the time.
We look forward to meeting you and to helping you to smile with confidence.